Scoring & Sound Design
I scored many short films while at University and afterwards, which is always a fun and creative challenge. I love getting to play with sound to create very specific feelings and help tell a story. 
Recent scores include:
Music Production
I've spent a lot of my free time working on music producing, both for myself and my friends. Recently I produced a cover of Joni Mitchell's 'River' for my friend Izzie Larché, which was a complete joy to work on and I'm excited to work with her again in the future.
Also this year saw the release of Connie Richards' EP 'Fall The Distance' which we've been making for several years. It was great to finally get it finished and put it out in the world.
You can listen to both of these below.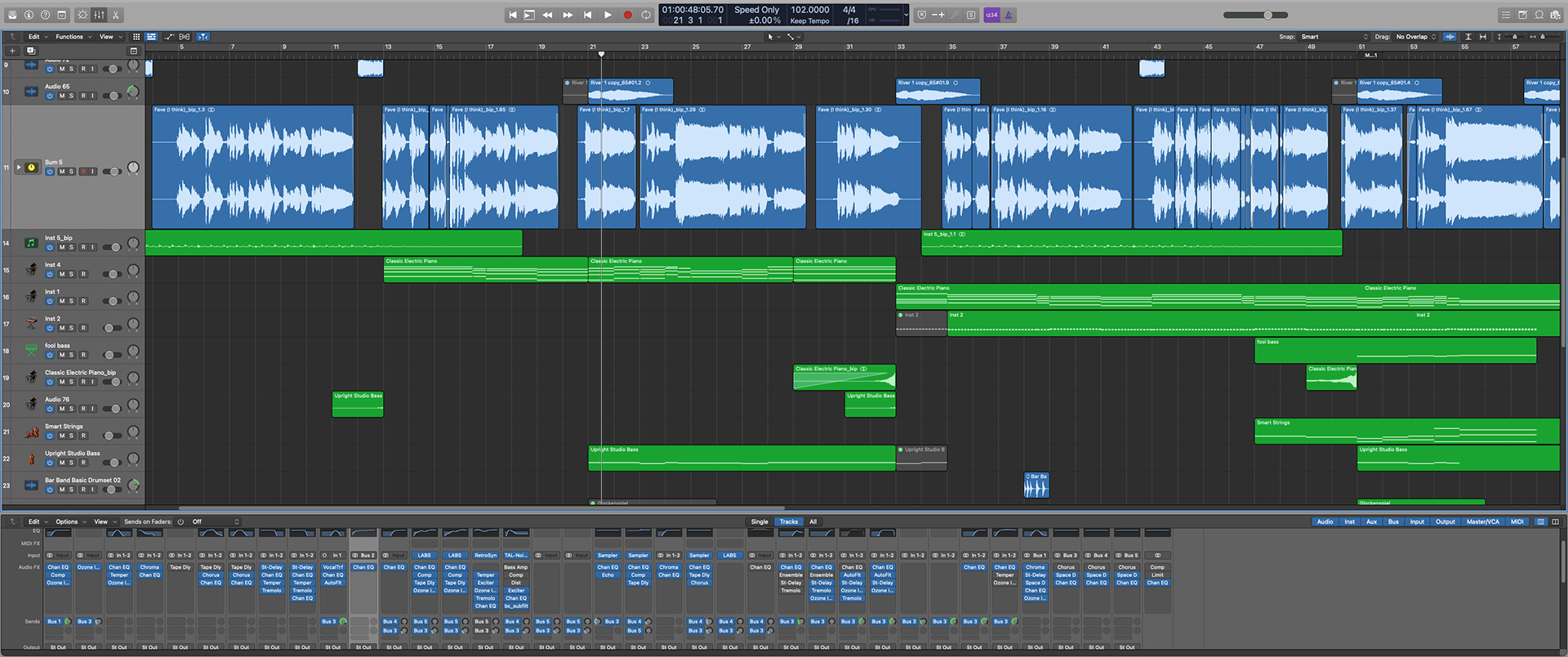 Original Music
Since 2018, I've been recording and releasing original music online. I've found it to be a lot of fun producing and editing the tracks, but also sharing something more of my own self.
I release music as Joe Trickey and instrumental projects as Anaphora. You can find nearly everything on
Bandcamp here
, including some film scores I've made.